CJ Free to Erase MS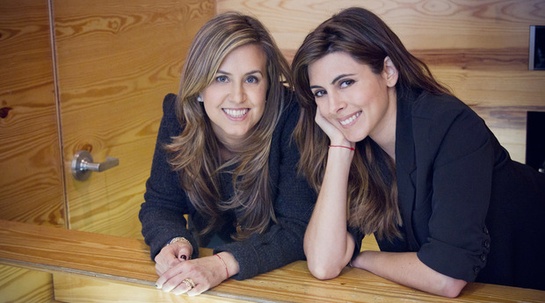 After Holly Freeman and Jamie-Lynn Sigler's, the designers and owners of CJ Free Jewelry, good childhood friend was diagnosed with breast cancer, Holly was inspired to create a meaningful piece of jewelry. The love and support of close friends inspired Holly to create a bracelet with seven beads, one for each friend, symbolizing the bond between them. The initial pursuit to support a friend has now evolved into a determination to support various charities. The first charity the company supported, The American Cancer Association, is a charity very close to the Holly and Jamie-Lynn's hearts as both have had loved ones suffer from Cancer. "I never got to meet my grandfather because he passed away from cancer before I was born," says Holly. Their charitable giving spread from the American Cancer Society to a myriad of other charities.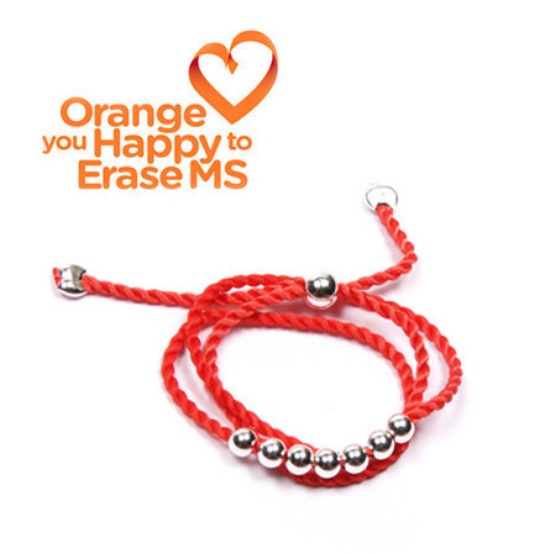 The Race to Erase MS is lucky to be one of the organizations supported by CJ Free. The jewelry company is proud to offer the limited edition 'Orange you Happy to Erase MS' adjustable bead bracelet. CJ Free donates a portion of the proceeds to support the Center Without Walls, a research foundation striving to find the cure for Multiple Sclerosis. The orange bracelet comes with seven beads in sterling silver and multi-gold on an adjustable silk string. The bracelet is a thoughtful, elegant piece of Jewelry that also gives back.
In addition to the bracelet to benefit the Orange Campaign, CJ Free has also designed bracelets to benefit the American Heart Association, The Children's Diabetes Foundation, The American Cancer Society, Art of Elysium, World Alzheimer's Month, Chrysalis Organization, and Alzheimer's Hilarity for Charity.