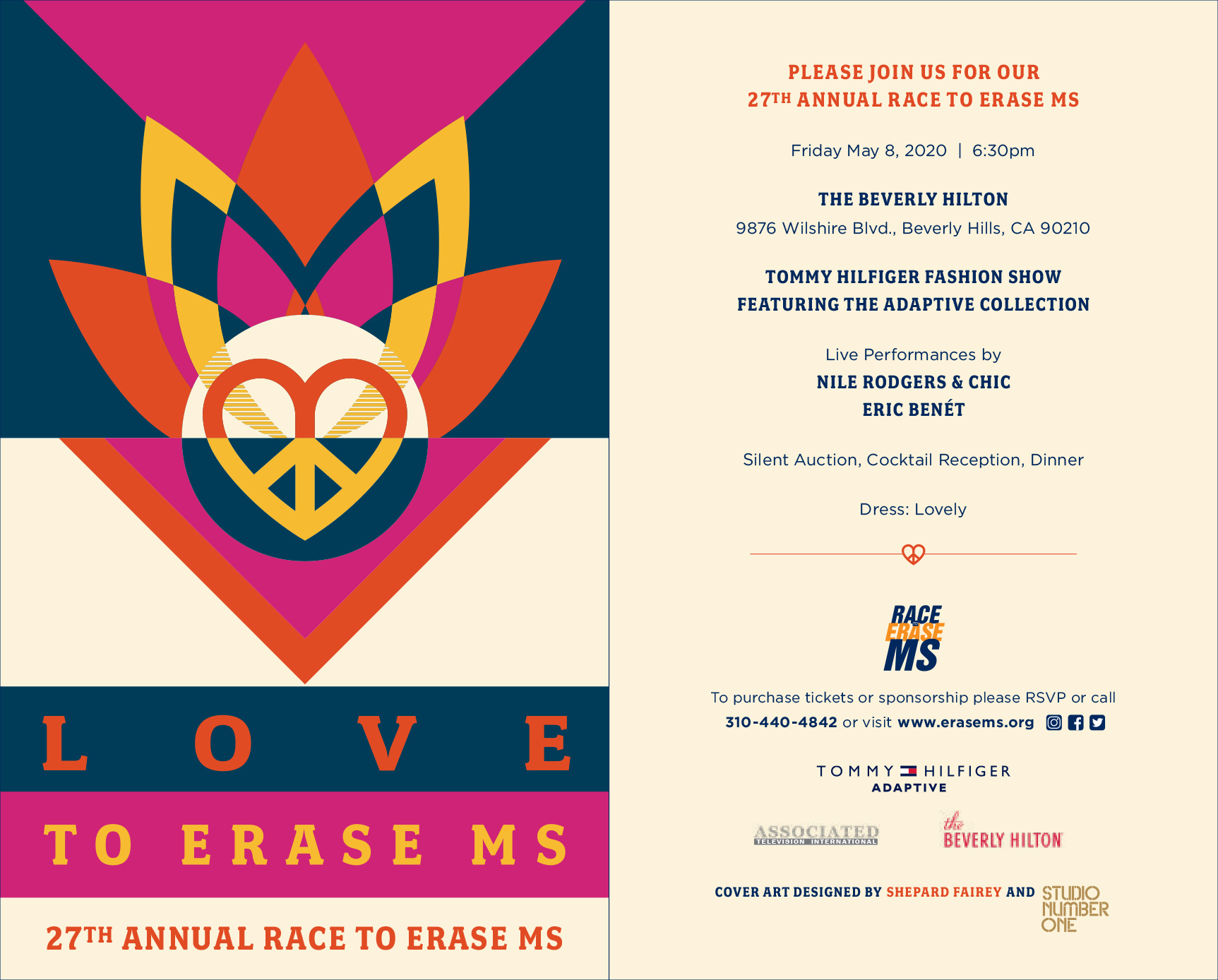 Sponsorship Opportunities
Primary sponsorships are $100,000, $75,000, $50,000 and $25,000, with additional sponsorship levels at $15,000 and $10,000. Individual Tickets are $1,000. Seating is limited. Additional opportunities are available through our Event Journal, Gift Bags and Auction. For information call 310-440-4842.
Sponsor Form           Auction Donor Form
We distribute our amazing, one-of-a-kind gift bags as a token of our appreciation to our generous supporters including celebrities, philanthropists and corporate executives. Participation in our event is an opportunity to directly reach celebrities and affluent members of the community. The Race to Erase MS event and its supporters receive tremendous print and broadcast media coverage each year.
Public Relations Representative