Paramount Farms is helping us Erase MS!
We are getting super excited for our 19th Annual Race to Erase MS Gala, taking place on May 18th, 2012! Our event includes a live and silent auction, fashion show, live entertainment, cocktail reception, and a gift bag passout. We are so lucky to have the support of many amazing companies who donate to our auction and gift bags. We'd like to introduce you to one of our incredible gift bags donors!
Paramount Farms – Wonderful Pistachios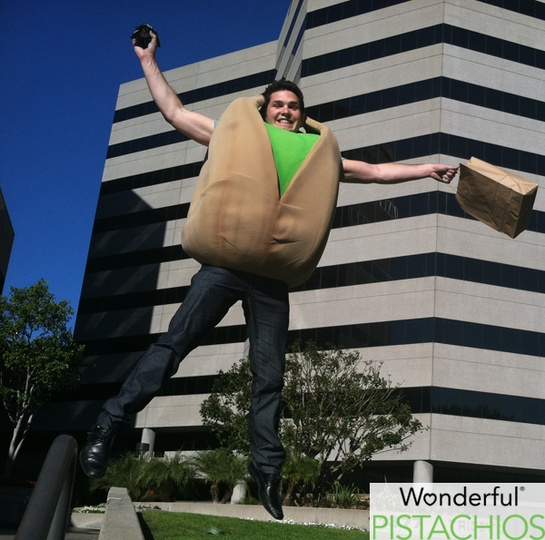 Paramount Farms is proud to be a part of "Glam Rock to Erase MS" which benefits the Nancy Davis Foundation for Multiple Sclerosis. Paramount Farms' flagship brand, Wonderful Pistachios, will be included in the attendee gift bags; and since pistachios are one of the lowest calorie, lowest fat, and highest fiber nuts, they are sure to keep attendees satisfied and energized throughout the event.
More about Wonderful Pistachios:
Wonderful Pistachios are grown in Lost Hills, California, which is part of the San Joaquin Valley, the agricultural heartland of California. Grown, processed and packaged by Paramount Farms, Wonderful Pistachios are available at retail outlets and grocery stores nationwide and are available in a variety of sizes. For more information about Wonderful Pistachios or the "Get Crackin'" campaign, visit www.getcrackin.com.
Like them on Facebook and follow them on Twitter!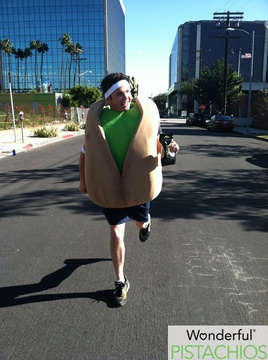 Thank you Wonderful Pistachios for supporting our foundation and for helping us erase MS!