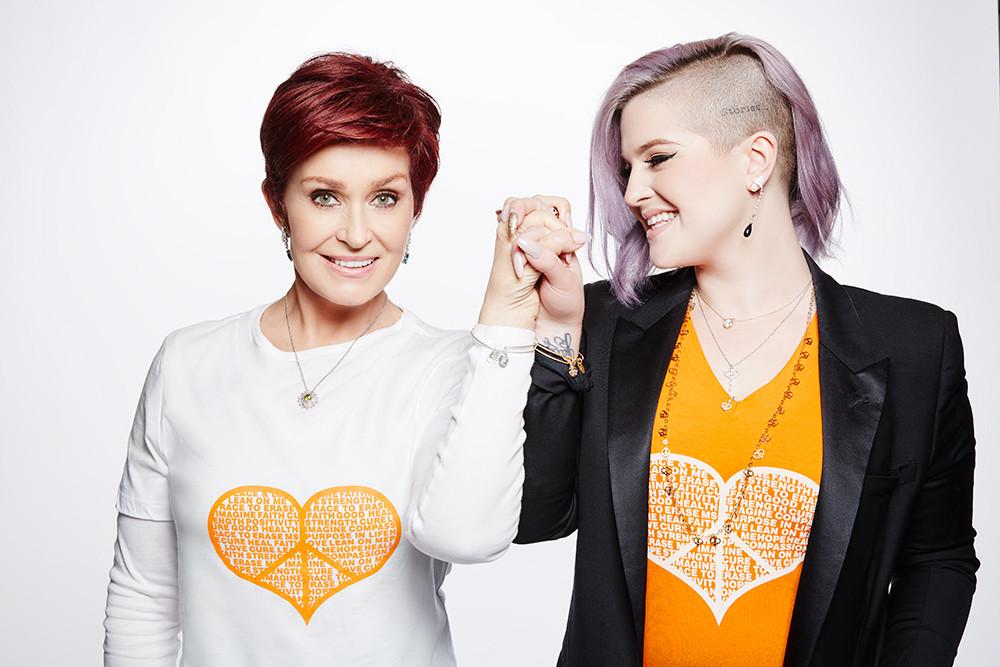 You can join our team and help raise important funds for MS research through your social network. Virtually Race with us to Erase MS!
Our Virtual Race is a special, one-of-a-kind event, and serves as a complement to our annual Race to Erase MS Gala. You can be in any part of the world and support our Center Without Walls program to help find a cure for MS.
Register individually or get a team together, create your own fundraising page, and raise funds the same way you would for 5/10K event. Your fundraising page can be personalized to reflect your goals on how much you would like to raise for MS research. Earn rewards like t-shirts, gift bags, and even tickets to our Annual Race to Erase MS Gala in Los Angeles, CA on May 20, 2022.
We send wishes of good health and energy to everyone in our MS community during Covid-19. Stay safe and know we are doing everything we can to find a cure for MS. This pandemic does not stop our Race to Erase MS. We are full speed ahead!
Thank you in advance for continuing to support our mission and our community.
Together, as a team, we can Erase MS!
Race with us and join the 2021-2022 Virtual Race.