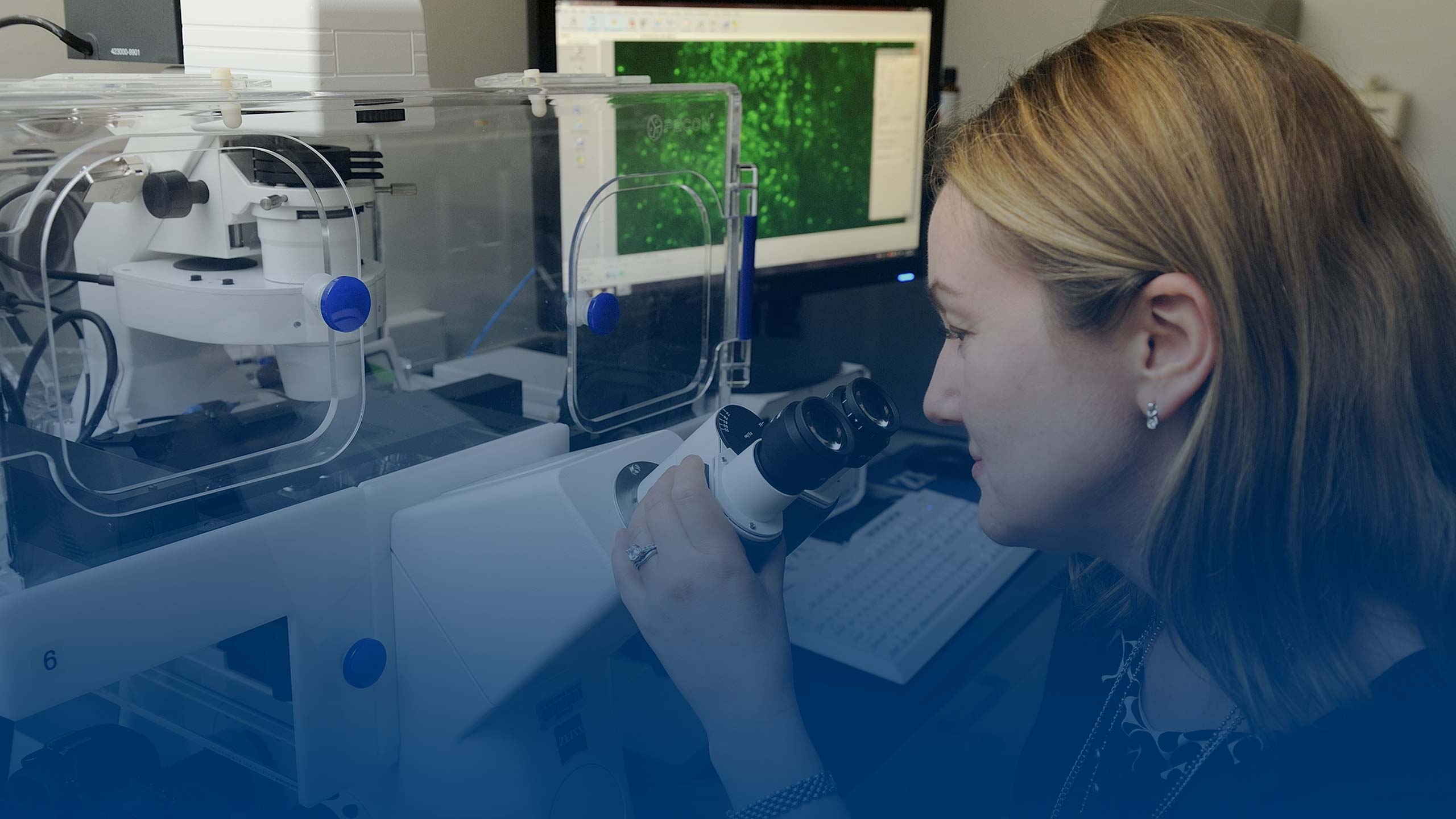 Our Program
This program has provided support to advance the
understanding of the cause of MS and develop new treatments.
Center Without Walls
Race to Erase MS is dedicated to the treatment and ultimate cure of Multiple Sclerosis
Funding research is the core focus of the Foundation and all funds raised support our Center Without Walls program, a selected network of the nation's top MS research centers. This nationwide collaboration of physicians and scientists are on the cutting-edge of innovative research programs, working as a team on therapeutic approaches to eradicate MS. In addition to combating MS through research in a clinical environment, we hope to increase awareness by educating the public about this mystifying disease.
Funded by the Race to Erase MS, the Center Without Walls program (CWW) has provided support that has permitted the medical community to link together multidisciplinary scientific programs and expertise across the country to advance the understanding of the cause of MS and to develop new treatments. The Center is a break-through success because of the vision, insight and flexibility of these extraordinary doctors.
Support Allison Woods Halloween Hobble
On Saturday, October 7, National Restoration North Carolina (NRNC) is running the 100-mile race in the Allison Woods Halloween Hobble on behalf of Race to Erase MS. NRNC CEO David Cashion will be pacing MS supporter Micah Sulewski for 50 miles of the 100-mile race. Support their cause by giving today! Every little bit helps!
Join Us In Our Race to Erase MS
Every dollar donated makes a difference in our Race to Erase MS and 71% of every dollar funds vital research through our Center Without Walls program.