Funded by the Race to Erase MS, the Center Without Walls program (CWW) has provided support that has permitted the medical community to link together multidisciplinary scientific programs and expertise across the country to advance the understanding of the cause of MS and to develop new treatments. The Center is a break-through success because of the vision, insight and flexibility of these extraordinary doctors.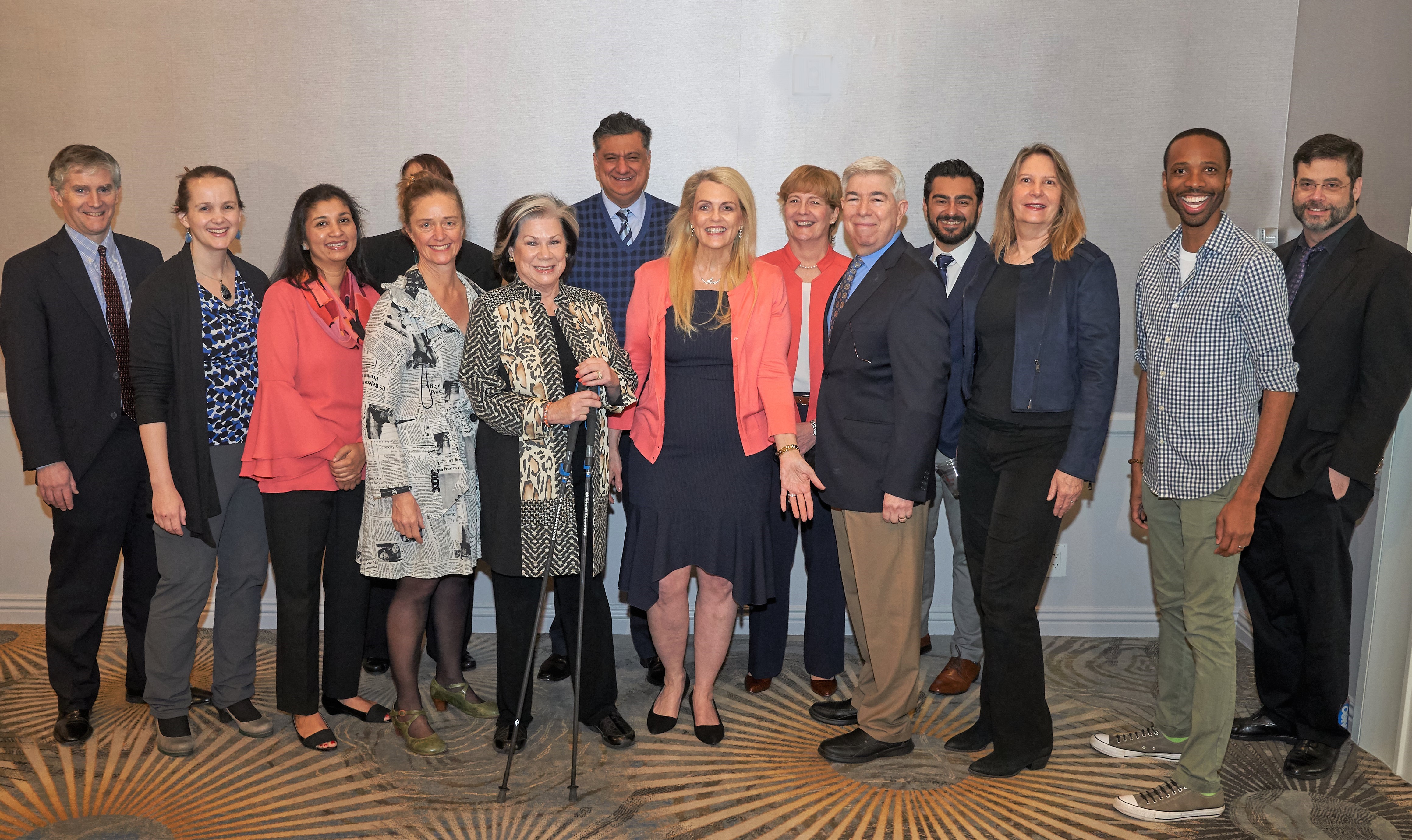 "The Race to Erase MS wanted to build a winning team so we sought the best and the brightest throughout the world to create the Center Without Walls program." – Nancy Davis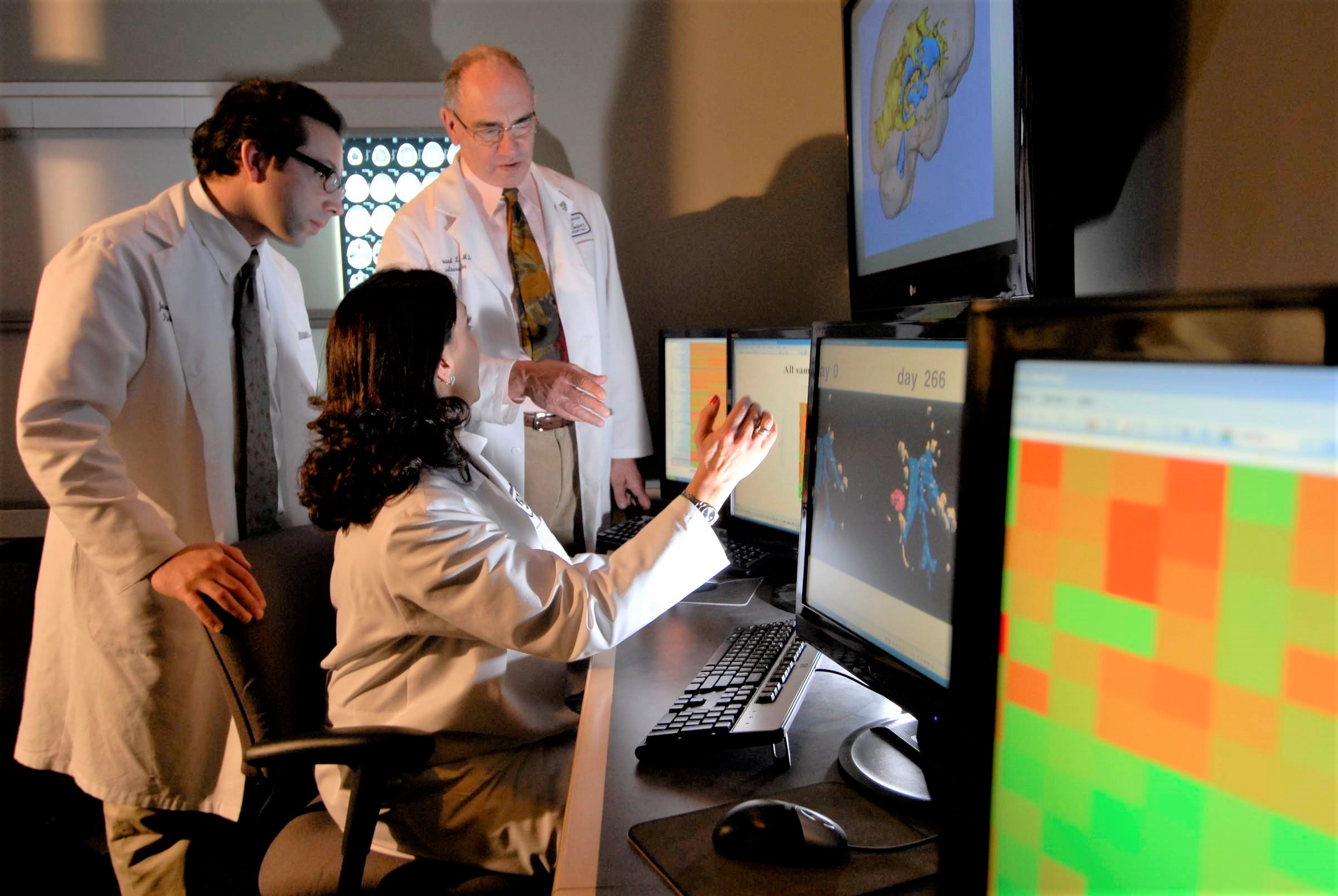 The Center's theme is simple: communication – doctors working together toward a mutual goal. When this goal is reached, all will share in the victory.
The Center's network of the top MS institutions that have established leading innovative research programs include Cedars-Sinai, Harvard, Johns Hopkins, Oregon Health Sciences University, UCLA, UCSF, USC and Yale University.
The CWW program constantly strives to strengthen this revolutionary concept with new approaches to finding the brightest minds in this field. The Center's Scientific Advisory Board, spearheaded by Dr. Andrew Goodman, reviews proposals and grants, submitted in standard NIH format. In addition to the regular use of high-technology communication tools, researchers of CWW come together to share scientific accomplishments through monthly virtual meetings, standard scientific advisory meetings and collaborative symposiums.