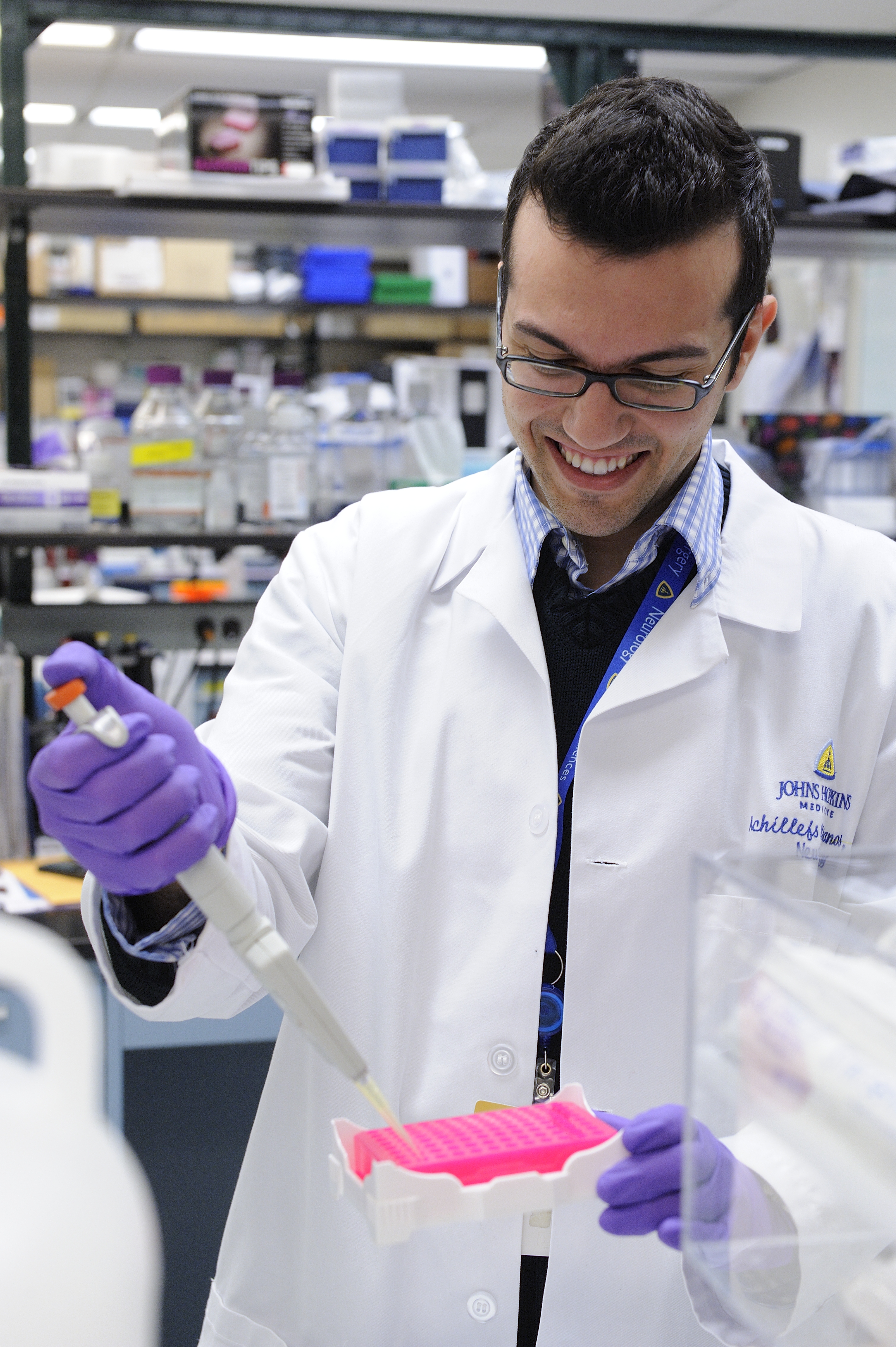 Thank you for your interest in our Center Without Walls (CWW) program. We currently support Young Investigator Grants at $75,000 a year for two years based on annual reviews as well as Pilot Grants at $75,000 for one year.
All proposals are submitted to the Race to Erase MS Scientific Advisory Board and reviewed for their scientific content and innovation. Only those projects highly ground-breaking and novel are funded. The foundation also supports a pioneering network of centers doing state-of-the-art MRI in MS called the North American Imaging in MS (NAIMS).
We are not presently accepting proposals from centers or individuals that are not currently part of our Center Without Walls program. We appreciate your interest and welcome you to email us information on your request that we can keep on file for possible future openings. Email [email protected].
Center Without Walls Participants
Brigham & Women's Hospital, Harvard
Cedars-Sinai
Johns Hopkins Hospital
Oregon Health Sciences University
University of California, Los Angeles
University of California, San Francisco
University of Southern California
Yale University School of Medicine