Polar Products is Helping Us ERASE MS!
If you have recently taken a look at our store you may have noticed a brand new item – the "Erase MS" Orange Paisley Quick Cool Scarf from our new Orange Campaign partner – Polar Products. They will be donating 20% of the proceeds from the scarf to ERASE MS all year!
Click here to buy your own scarf, and be sure to browse their other products – they have many cooling products that provide solutions for those with Multiple Sclerosis.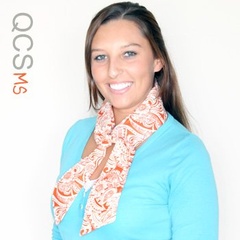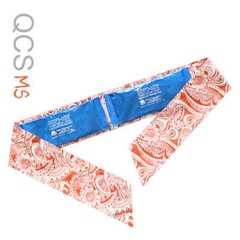 Be sure to look for them at our 2012 MS Forum & Expo. They were a hit at last year's event!